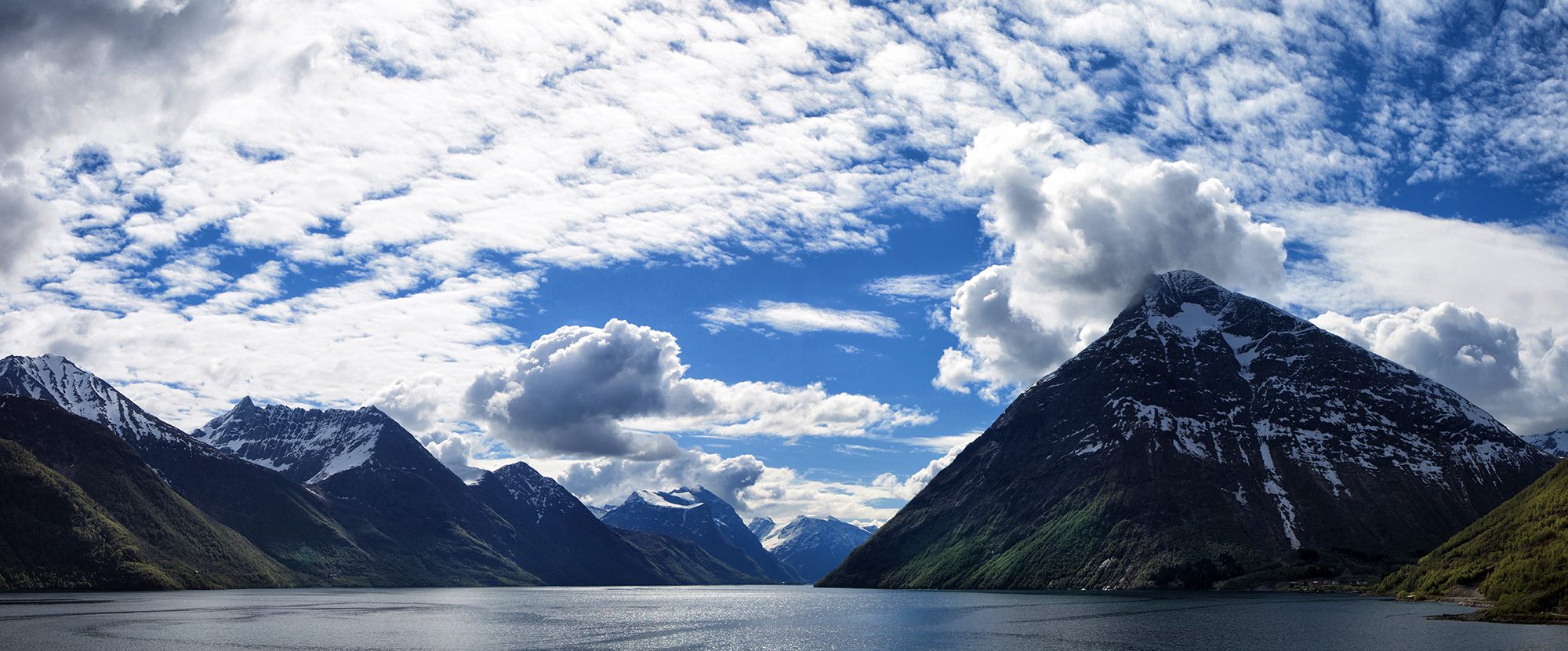 Acccommodation
With an magnificent view, far from your traditional life, but still with comfort and all equipments you need. "Where to sleep?".
Of course, in our large well-equipped cabin by the fjord! Excellent fishing opportunities and good conditions for hiking and mountainering! This is your starting point to see some of the most famous attractions in Fjord Norway, such as Geiranger, Trollstigen, the Art Noveau town of Ålesund and the Bird Islands on the coast.
Stavset - ein guter Ausgangspunkt für Fjordangeln und Bergwanderungen.
Ditt utgangspunkt for fjordfiske og fjelltur.
Details
Inside
Beds. 4 rooms & 2 singel beds each.
Kitchen & Living Room. Woodburning stove. Satellite television (German & Scand. ch.)
Bathroom

.Fully equiped with shower & sauna.
Balcony, Barbequing & Wood-fired hot tub.
Boats & Fishing
Boats, 19 feet Rowing boat & Boat engine 25 HP. Additional boats and motors for rent.
Fishing, all the equipments you need like a prep.room inside, freezers & fridge.
No boats available (Keine Mietboote) Nov., Dec., Jan., Feb., Mar.
Practicalities
Hire Bed Sheets NOK 100 per bed.
Free parking for 3 cars.
Buy Fuel for the boats & firewood on site.
We only accept reservations from Saturday to Saturday.
Svein Stavset, Hj.stranda 1234,
N-6174 BARSTADVIK
+47 901 88 107